It's the Chinese multimedia artist's second full-length for PAN.
Pan Daijing
has a new album coming out on Bill Kouligas's label,
PAN
.
Jade 玉观音
is Daijing's first album since 2017's
Lack 惊蛰
, also released through PAN. It spans nine tracks and has been three years in the making, during which time Daijing has also been working on exhibition performances at prestigious venues like London's Tate Modern and Berlin's Martin Gropius Bau and Haus der Kulturen der Welt.
PAN will release
Jade 玉观音
on June 4th, following an album from
Ziúr
set for May 7th.
Listen to "Dust."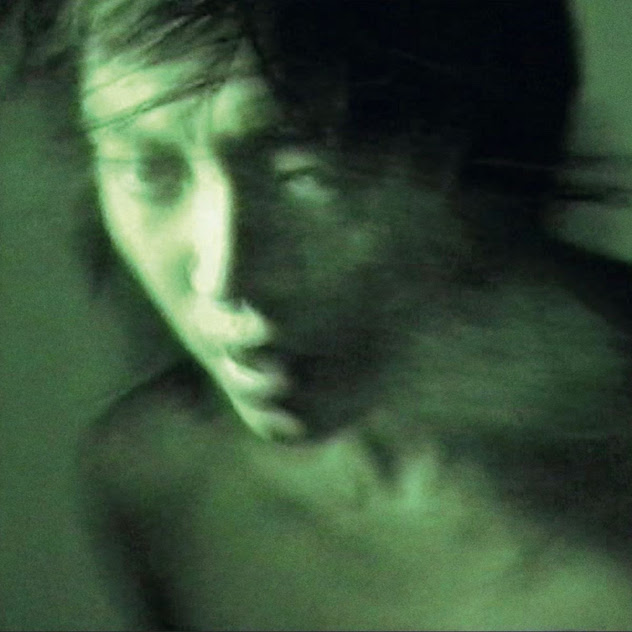 Tracklist
01. Clean 一月
02. The Goat 二月
03. Dictee 三月
04. Tilt 四月
05. Dust 五月
06. Ran 乱
07. Let 七月
08. Metal 八月
09. Moema, Forever 九月
PAN will release
Jade 玉观音
on June 4th, 2021
.
Photo credit: Dzhovani 
Correction: A previous version of this article called the album
Jade
. The title has since been updated to
Jade 玉观音
.